RESPONSIBLE BUSINESS PARK
We get involved in the environmental, economic and social sustainability of the regions where our parks are located.
We advocate long-term sustainable solutions that provide economic development and respect the safety and security of the communities around the business parks. These concerns are fundamental for the reinforcement of mutual trust.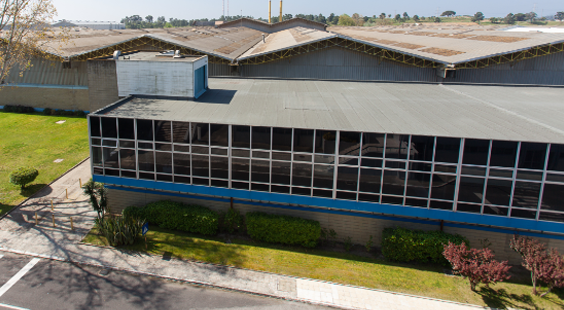 maintenance of extensive green areas.
INDUSTRIAL WASTEWATER TREATMENT
WWTP – Shared wastewater treatment plant.
Roofs and facades, whenever possible, in translucent coatings to reduce the use of artificial lighting, interior light fittings with efficient lighting (LED). A photovoltaic park for self use energy production is in the design phase.