Ideal for the installation of all types of industries in a qualified business park integrated in one of the largest industrial region in Portugal.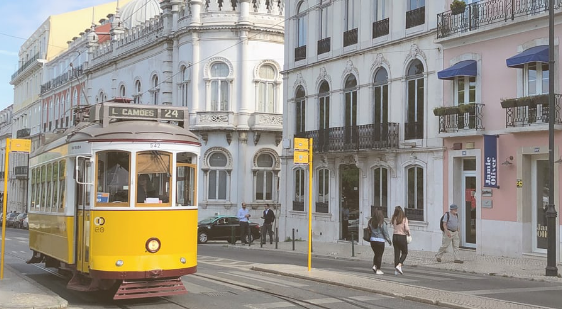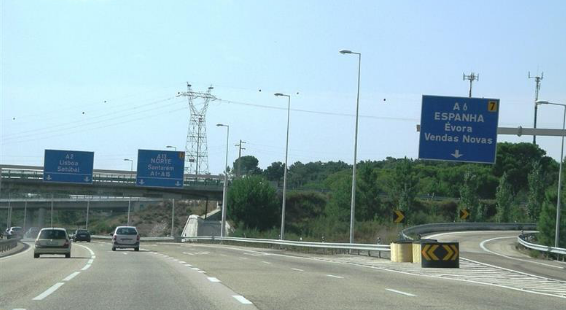 Proximity to the main north and south highways in Portugal
With 93,000 sqm flexibility to adjust areas according to operational needs.
EASY ESTABLISHMENT OF SYNERGIES
Located in an area with a strong presence of the Manufacturing Industry.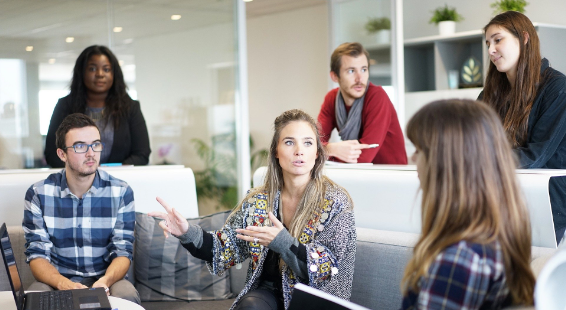 Universities and Polytechnic Schools offering cluster-oriented courses present in the park.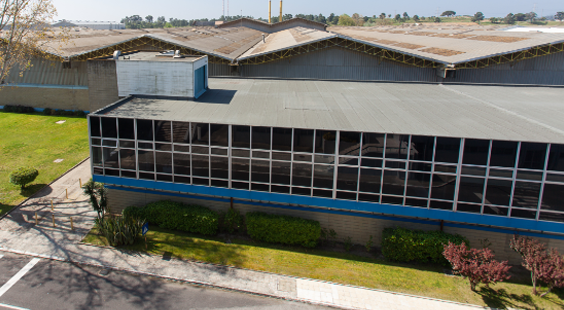 Offer of offices, meeting and conference rooms. 
COMPETITIVE ADVANTAGES OF BLUEBIZ
PRIME LOCATION FOR INDUSTRY
Located in the Lisbon Metropolitan Area, 40 km from the city center 
6 km from the Port of Setubal, a seaport with RO-RO quays
Easy access to European and trans-European markets, served by:
√ Airport
√ Port
√ Railways
√ Roads
Close to Lisbon International Airport – 45 km
Freight railway station – 0.3 km
56 hectares with covered and uncovered areas:
√ 158,000 sqm of parking area
√ 90,000 sqm of industrial premises
√ 9,200 sqm of offices
Business Centre with offices, meeting and conference rooms.
Ready to install spaces with utilities, pre-installation of communication infrastructures, 24/24 security, maintenance of common spaces and large green areas.

INFRASTRUCTURES AND UTILITIES
Highway network – 300 metres
Lisbon International Airport 45 km away
Freight railway station – 300 metres
Industrial and domestic water supply
Electric Power Supply
WWTP
Voice and data communication
Offices, meeting and conference rooms
Green areas
Maintenance of shared areas
24h surveillance
Pool of Qualified Human Resources – Universities and Polytechnics offering diverse and internationally recognised courses
Availability of tailor-made training – Instituto Politécnico de Setúbal adjacent to BlueBiz with courses aligned with the region clusters needs

BUSINESS-FRIENDLY ENVIRONMENT
Assistance during contacts with government and regional entities
Support the establishment of synergies with instaled companies
Socioeconomic environment with an industrial profile
Mediterranean climate with 3,000 hours of sunshine per year.
Near the tourist complex of Troia and the Serra da Arrabida Natural Park, with remarkable leisure infrastructures.
Excellent education infrastructures, including international schools.
Positive social attitude and overall safe environment.