SITES THAT PROMOTE THE EFFICIENCY OF YOUR BUSINESS
aicep Global Parques provides all the conditions for a swift and safe settlement of industrial, logistic and service investments.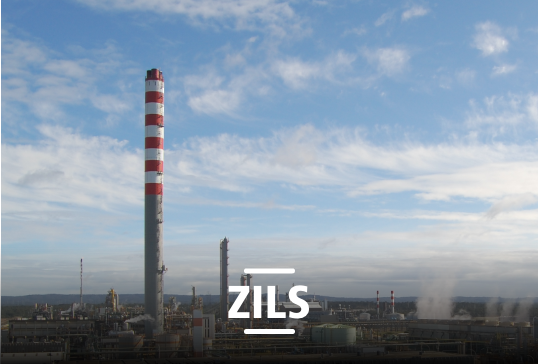 Sines Industrial and Logistics Zone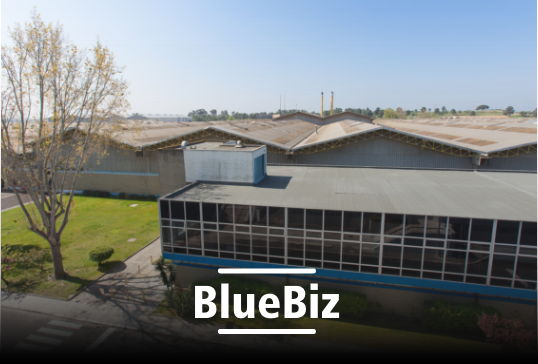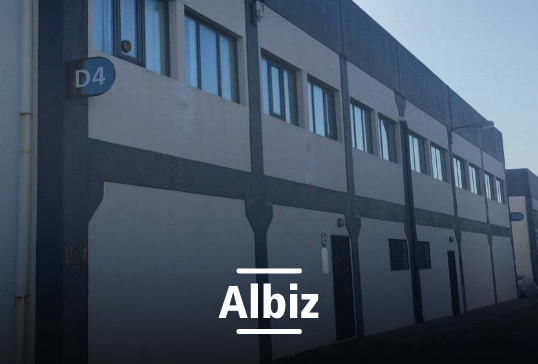 OFFICE SPACES TAILORED TO YOUR BUSINESS
aicep Global Parques' Business Centres, located inside the business parks, offer the appropriate conditions for the success of your business. We promote synergies between companies.
Sines Industrial and Logistics Zone

Find the most suitable office space for your business.
Office spaces in line with your business needs.
Turnkey office spaces tailored to your business needs.
Set your company headquarters in a Business Centre that conveys a professional image and lower your costs. An Ideal solution for the self-employed or startups.
Meeting and
Conference Rooms
Meeting, training and workshop rooms, equipped with modern audio-visual means
WE ARE COMMITTED TO OUR CLIENT´S SUCCESS
WE MANAGE OUR PARKS SUSTAINABLY
WE SUPPORT THE SETTLEMENT OF YOUR BUSINESS
We support investors in all stages of their project's settlement and promote access to a range of public and private entities fundamental for the setup of our clients.
We offer technical advice during the installation process. We have a team able to manage diverse engineering projects.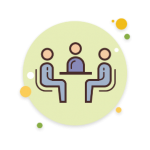 Our team promotes a swift installation, ensures permanent support, mitigates risks, increases safety and reduces installation costs.
Our parks are well integrated into local communities´ life promoting the sustainable development of the local economy.
OUR INDUSTRIAL AND LOGISTICS PARKS
Are able to host any kind of business activity –  industry, logistics or services.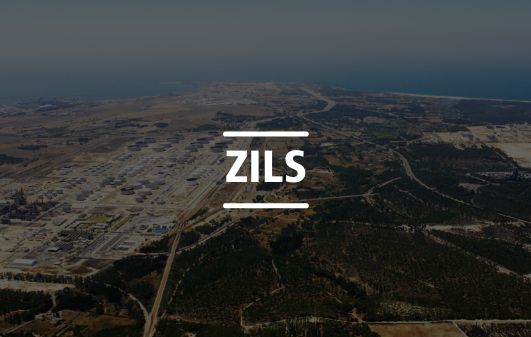 Edifício ZILS – Monte Feio
Apartado 168
7520-064 Sines, Portugal
Lat: 37° 58′ 59.79" N
Long: 8° 50′ 0.32" W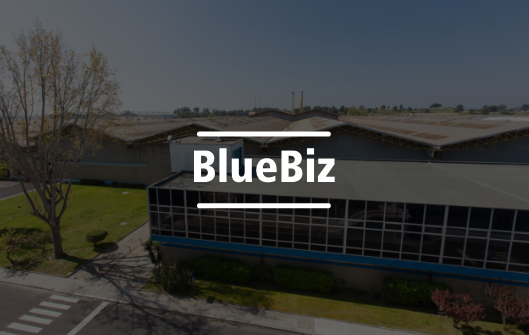 Estrada Vale da Rosa
2910-845 Setúbal, Portugal


Lat: 38º 31′ 32.51″ N
Long: 8º 49′ 59.97″ W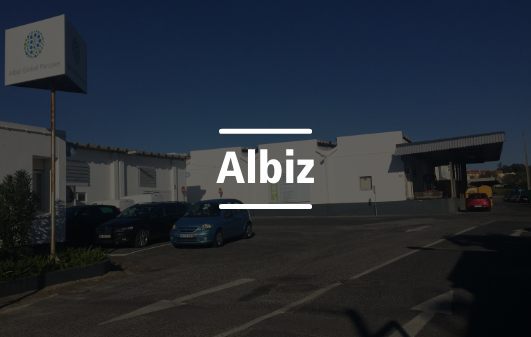 Rua Carlos Lopes, Casal
do Marmelo, Albarraque
2635-209 Rio do Mouro, Portugal
Lat: 38º 45′ 6.35" N
Long: 9º 21′ 9.30" W
Rua de Artilharia Um,
79, 7°, 1250-038 Lisboa, Portugal
Lat: 38° 43' 28.2540'' N
Long: 9° 9' 22.2372'' W