Portugal Site Selection Consulting provides expert assistance int the process of choosing a site to install a business, the settlement and managing services.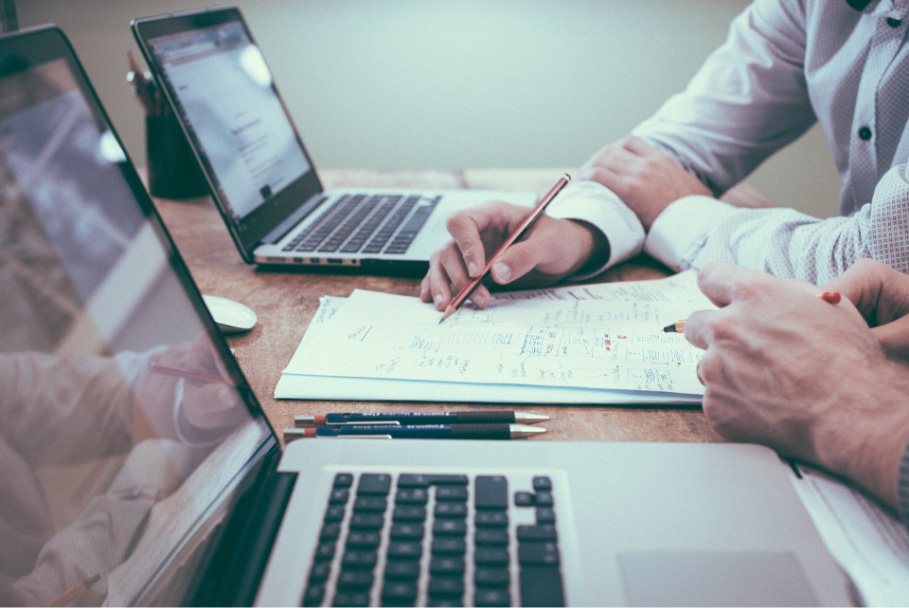 aicep Global Parques team is expert in technical, consulting and
business development advise:
THE CLIENT'S REQUIREMENTS REVIEW,
shortlist of the best sites followed by a comparative analysis of the solutions;
ASSISTANCE TO SUPPLIERS CONTRACTING
finding the most suitable utilities and services essential for the launch of the activity.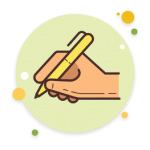 LICENSING PROCESS ASSISTANCE;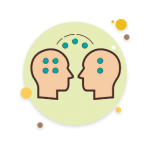 to the installation of the business.
Procurement and Consulting Services for the settlement of companies in Portugal:
1

SITE PROCUREMENT/Sourcing

Detailed survey of project location criteria, selection of alternatives, preparation of short-lists and description reports.

2

SPACE PLANNING

Management of space planning projects and monitoring of tenders for Land planning and assistance to the licensing process.

3

SUPPORT TO THE INSTALLATION OF COMPANIES

Study and technical advice to the location of the companies, support to installation contracts' preparation, monitoring of project and work tenders, project management and licensing.

4

SUPPORT TO BUSINESS PARK MANAGEMENT

Definition of the Business Model, management of functional and operative activities, management of contracts with suppliers, support to the definition of commercial and strategic positioning.

5

QUALIFICATION OF
MUNICIPALITIES
LOCATION SITES

Strategy for attracting investment; knowledge of the territory, identification of competitive advantages, organisation of information, preparation of the Investor's File.