WE ARE A RELIABLE PARTNER!
Our mission is to provide the best solutions for the companies looking to install a business in portugal, therefore attracting and promoting the settlement of domestic and foreign investment in the country.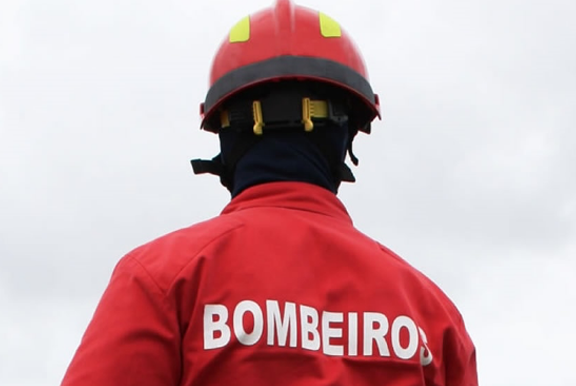 Engagement with the Community in Safety and Protection.
Engagement with the Community in HR Qualification, Entrepreneurship and Culture.
Environment Sustainability and Energy Efficiency.
FOR A MORE SUSTAINABLE PLANET FOR EVERYONE.
Industrial and logistic parks are much more than industrial buildings, logistic warehouses, pipelines and access roads. aicep Global Parques understands the need to guarantee sustainable development, prioritising environmental policies and the economic and social sustainability of the regions where the parks under our management are located:
Treatment of wastewater resulting from our clients' production processes, sent to the ZILS and BlueBiz WWTP selectively and according to their chemical composition. They are subjected to all the necessary treatments resulting in a substantial reduction of environmental impact.
Photovoltaic panels that guarantee energy efficiency by the production of renewable green energy.
Investment in the sensible use of energy. The use of equipment and the adoption policies to rationalise the use of energy results in lower consumption and an effective reduction of CO2.
USE OF ELECTRIC VEHICLES IN PARKS AND LOADING POINTS
We promote the use of electric cars in our parks providing charging points accessible to everyone.
We actively promote the management and recycling of waste in our parks.
We manage forest's assets and green areas in our parks as this is essential for safety, landscaping and air quality improvement.
Our corporate policy towards social responsibility includes support to fire department, technological schools and beach cleaning campaigns. We also contribute to main cultural events in partnership with local entities.
AICEP GLOBAL PARQUES HISTORY
Portugal Site Selection Upgrade - Dashboard Information and Brownfield and Greenfield Assets

Launch of Sines Tech – Innovation and Data Centre Hub.

Portugal Site Selection – new brand of Global Find and Global Force.

ZILS – Sines Industrial and Logistic Zone, in Sines, the BlueBiz - Business Park of the Peninsula of Setubal, in Setubal and the Albiz - Business Park of Albarraque, municipality of Sintra.

Launch of a national industrial and logistics site selection web tool and associated consulting services - Global Find and Global Force.

Creation of AICEP PORTUGAL GLOBAL EPE, resulting from the merger from API and ICEP. This new entity became aicep Global Parques main shareholder.

Integration of Sodia2 and PGS - Sociedade de Promoção e Gestão de Áreas Industriais e Serviços, S.A. in APIParques.

Creation of APIPARQUES - Gestão de Parques Empresariais, S.A.

Establishment of Sodia2, S.A., resulting from takeover of former Renault's automotive manufacturing plant in Setúbal.

PGS - Sociedade de Promoção e Gestão de Áreas Industriais e Serviços, S.A. was created.

PGS - Sociedade de Promoção e Gestão de Áreas Industriais e Serviços, S.A. was created.

Extinction of GAS – Sines Area Development Office. All assets regarding Sines Industrial and Logistics Zone (ZILS) were passed over to the Institute of Support to Small and Medium Enterprises and Investment (IAPMEI).

Several contracts regarding port facilities, transport and communications, housing and sanitation works have been launched since GAS creation.

Construction of the first infrastructures in the Sines Area.

Creation of the Sines Area Development Office - GAS.
CEO – Chief Executive Officer
EVP – Executive Vice President
C.C. Americana em Portugal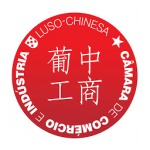 TALENT AND EDUCATIONAL PARTNERSHIPS