KEY FACTORS FOR BUSINESS CENTRE
ZILS Business Centre complements the park's business offering by providing permanent, temporary and virtual offices, meeting and conference rooms.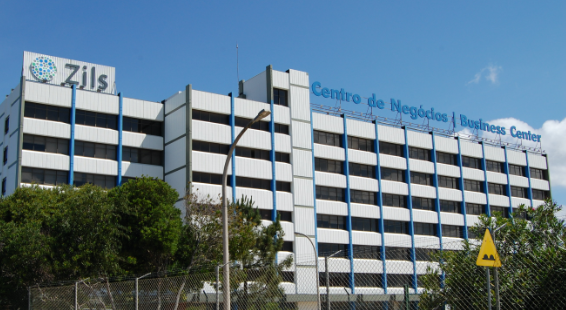 Short and long term office rentals, with condominium management.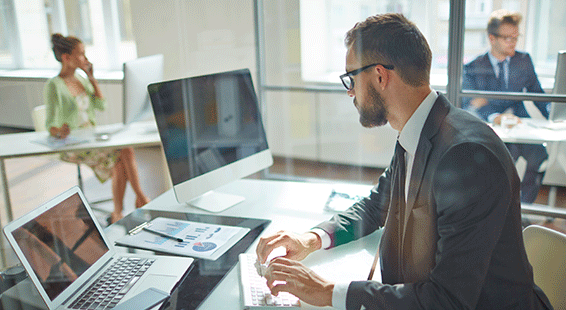 Flexible office areas, turnkey solutions.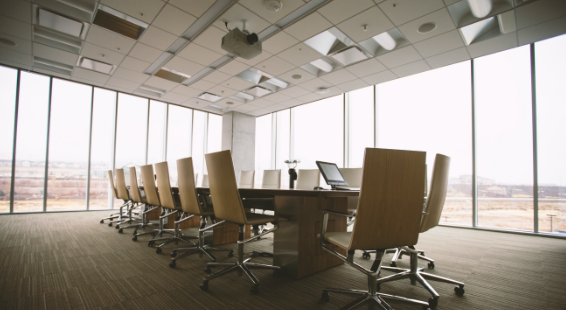 MEETING AND CONFERENCE ROOMS
For short and long term rental.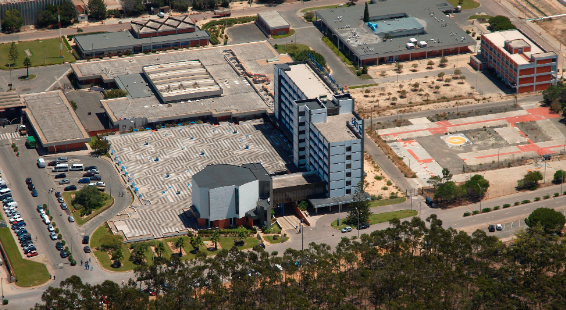 RECEPTION AND SURVEILLANCE SERVICES
Near the coast with a high quality of life.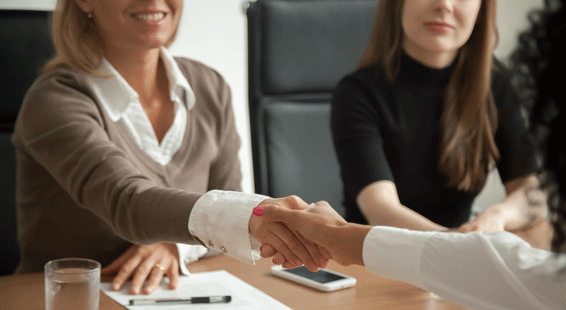 Universities and Polytechnic Schools with a wide range of courses.
Competitive Advantages of ZILS
EXCELLENT LOCATION FOR BUSINESS CENTRE
At the heart of the major international sea lanes
Next to the Port of Sines, the largest deep-water port on the Atlantic Coast of the Iberian Peninsula and Western Europe.
Easy access to European markets. Road and rail are integrated in the Trans-European Transport Network Corridor (TEN-T).
Availability of the main utilities used by the industry.
Possibility to accommodate all kinds of industrial activities.
Simplified settlement licensing process.
Proximity to Alqueva Complex – Europe's largest artificial lake
2.375 hectares with plots of various sizes
Approved Urbanisation Plan – PUZILS: simplified licensing procedures, allows a swift installation of the companies.
Sites and infrastructures for all sorts of industries.
Business Centre, meeting and conference rooms

INFRASTRUCTURES AND UTILITIES
Quick access to main Highway network
Road and rail network connected directly with the Port of Sines
Access to 3 airports – Lisbon 160 km, Beja 100 km and Faro 182 km
Heliport
Industrial and domestic water supply
Electricity – Low, medium, high and very high voltage
Natural gas
Wastewater Treatment Plant (WWTP)
Pipelines network
Voice and data communication
Business Centre: Offices, meeting and conference rooms
Green areas
Maintenance of shared areas and surveillance
Ongoing Environmental Monitoring Plan – constant control of water and air quality
Pool of Qualified Human Resources
Educational establishments in line with the region's business reality
Possibility of tailor-made training

BUSINESS-FRIENDLY ENVIRONMENT
Cooperation with governmental and regional entities and synergies between companies in place
Socioeconomic organisation with an industrial profile
Mediterranean climate with 3,000 hours of sunshine per year
Next to Europe's largest white sandy beach
Positive social attitude and general overall safe environment