LOOKING FOR THE BEST LOCATION
FOR YOUR INVESTMENT?
Portugal Site Selection platform is a search engine using Geographic Information System (GIS). Through a multi-criteria analysis allows you to find the best location in Portugal that match your business requirements and needs.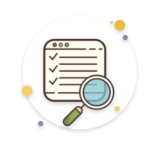 EASY AND EFFICIENT Selection
of the best location in Portugal that suits the investor's requirements.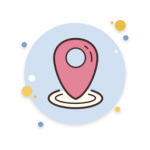 displayed by browsing the map or by searching each geographical area.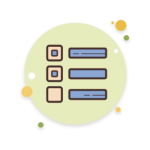 that suit your business project: size, type of site, proximity to relevant infrastructure, among others.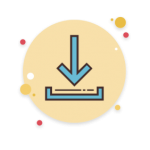 containing detailed technical and demographic information, as well as  regional socioeconomic data by Municipality, Plot, Business Park, Office Centre, Incubator and Business Accelerator and Land parcel. Comparative reports are also available.
ASSISTANCE WITH YOUR SEARCH?